INTERVIEWS & ARTICLES
Here's a selection of some of my better interviews over the years.
Above is a clip from the My Friend Dahmer book tour in 2012. In fact, this is my first stop on that tour, mere days after the book hit the stores. I would not have a more remarkable gig, because this was held at the Akron Public Library main branch. Akron was the nearest large city to my (and Dahmer's) rural hometown and I come from a long line of Rubber Citians, as did most of my contemporaries. The audience here was full of characters from the book: teachers, neighbors, classmates, my teenage friends, even one of the cops who let Dahmer go free, unaware that there was a dismembered corpse in the trunk of his car!

THE QUAZZ WITH JEFF PEARLMAN

A lengthy Q&A with author Jeff Pearlman about comix, career highlights, working without pants, and favorite curse words. READ IT HERE
LENGTHY INTERVIEW AT THE COMICS REPORTER

Tom Spurgeon's comix info site is a must-read for fans of cartoons, graphic novels, mainstream comic books and indy comix. The inexhaustible Spurgeon caught up with me for a lengthy phone interview about graphic novels and process. READ IT HERE
RUBEN BOLLING INTERVIEWS ME ON BOING BOING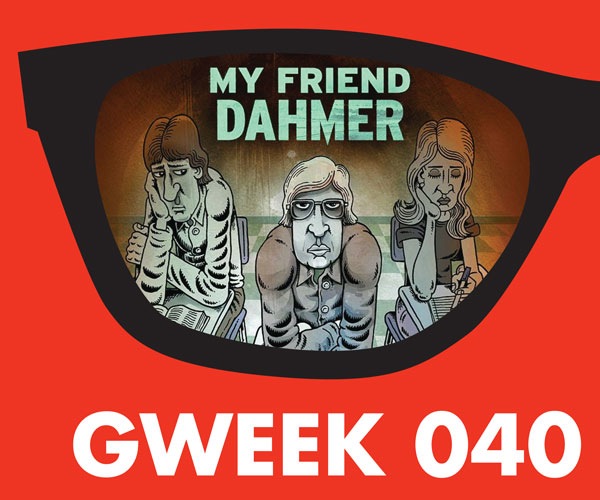 Colleague and old pal Ruben Bolling (Tom the Dancing Bug) interviews me on the Gweek podcast on Boing Boing. Listen to the podcast HERE
AN EARLY INTERVIEW...

Smokebox.net was one of the first to take an interest in what I was doing. This interview is from way back in 1998, when I was a semi-obscure comic strip creator and was just about to launch myself into graphic novels. READ IT HERE
AND A COUPLE MORE...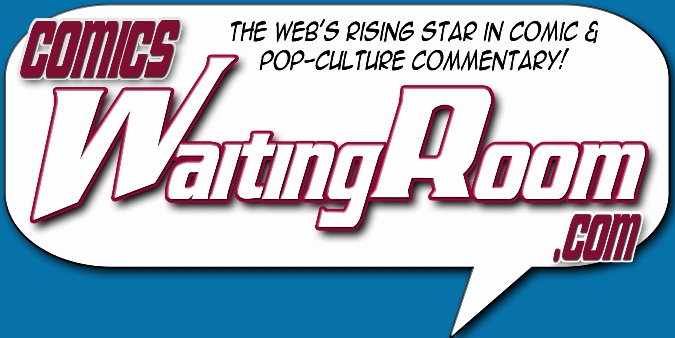 Interview with Bryan Miller at ComicsWaitingRoom.com from 2010. Punk Rock & Trailer Parks had just been released. READ IT HERE
There are more interviews on the repective My Friend Dahmer and Punk Rock & Trailer Parks pages, focusing on those respective works.